Welcome Center for international Guest Scientists and Doctoral Candidates
At the Welcome Center / Global-Café international doctoral candidates and visiting scholars will find information on various issues such as working permits, immigration law and language courses. Support is provided for filling in forms and looking for accommodation.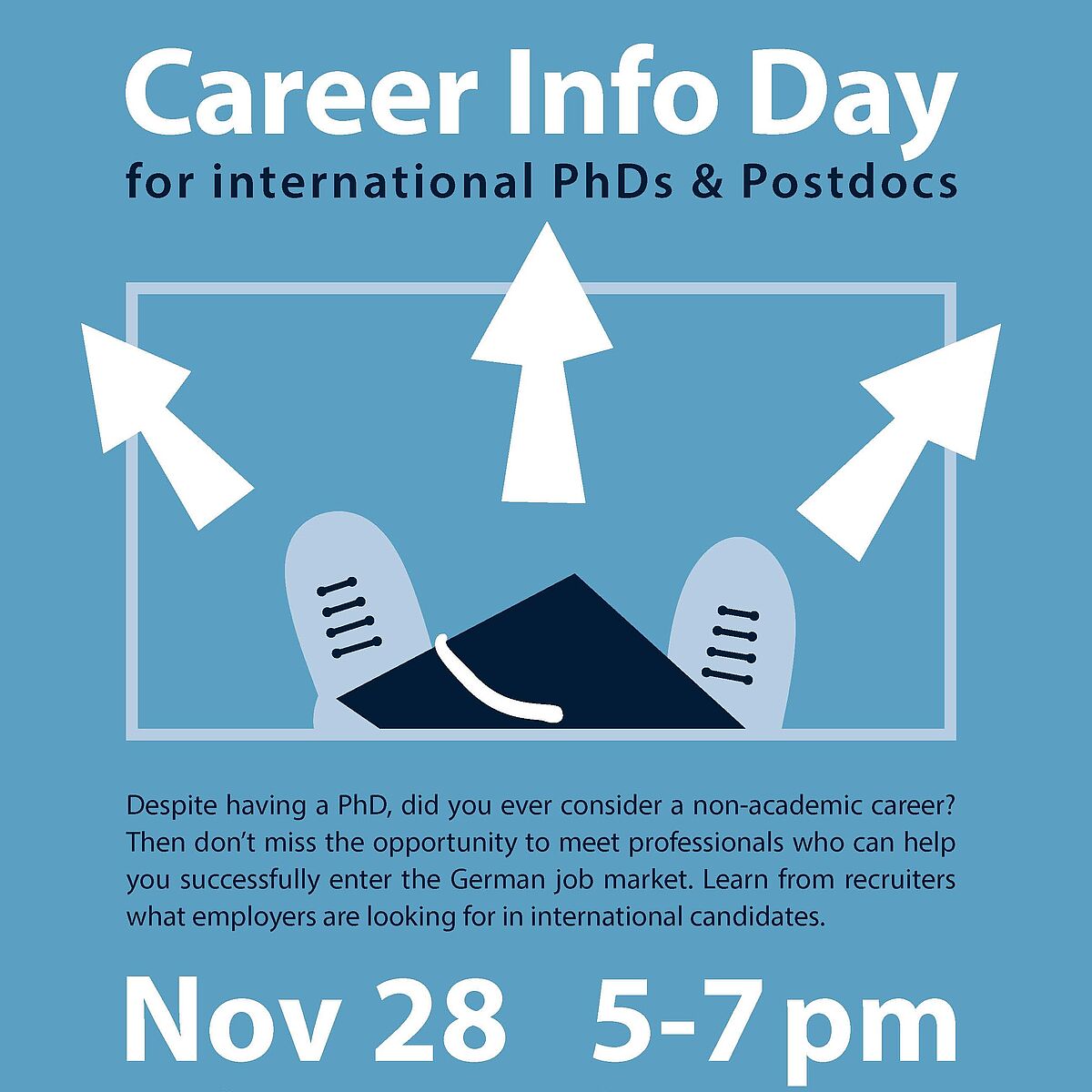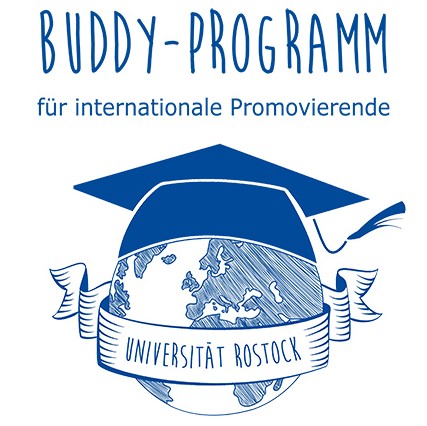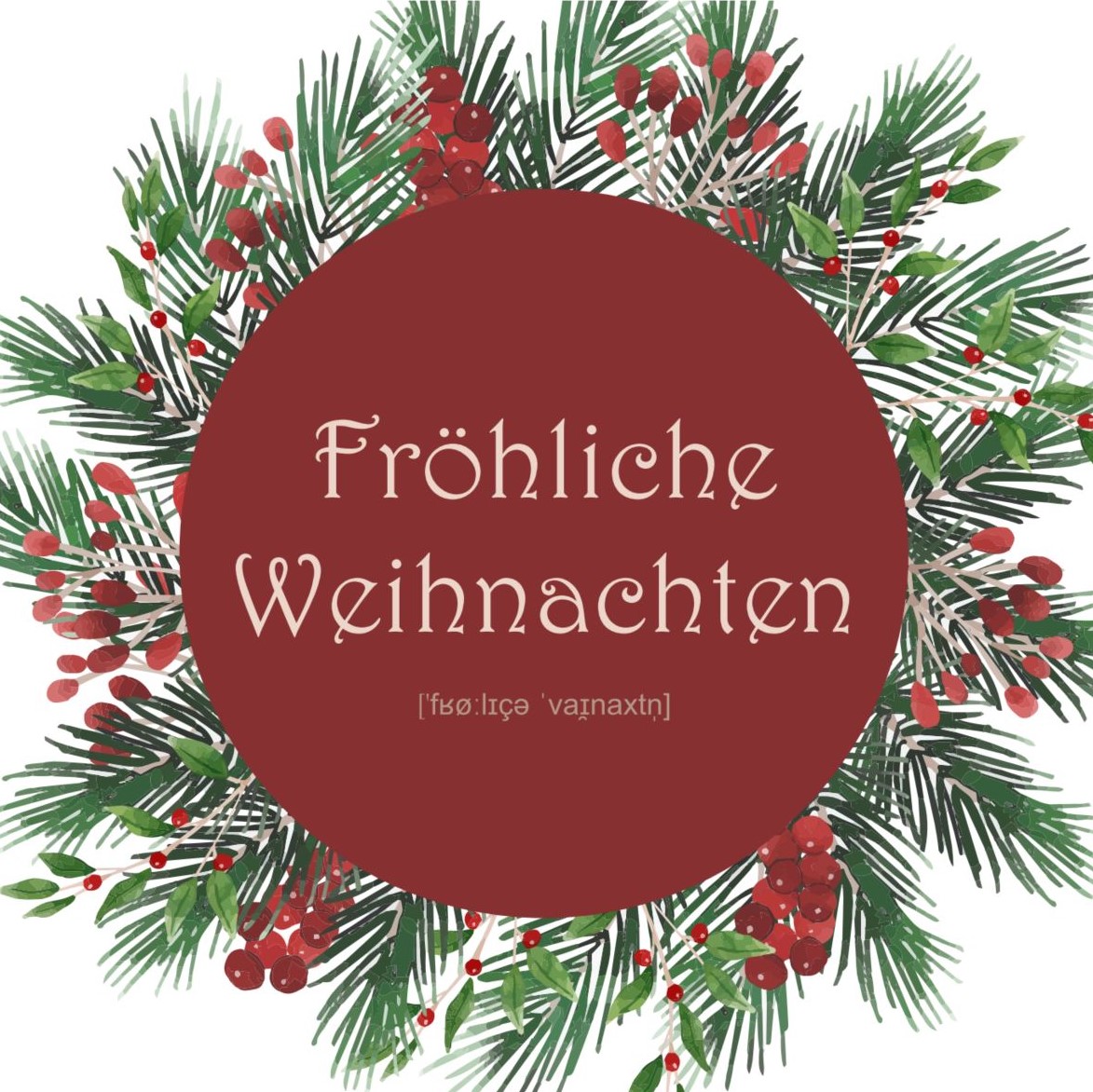 Career Information Day 2019
28.11.2019 at IBZ
Sign up now until November 20!
PhD Buddy Program
Start in January 2020
Sign up now until December 1!
German Christmas Evening
12.12.2019 at town hall Rostock
Sign up now until December 5!
Contact
Steffi Muschalik
welcome-center(at)uni-rostock.de
Tel.: +49 (0) 381 498 1191
Office Hours
Tuesday 14:00 - 17:00
Thursday 14:00 - 17:00
Parkstraße 6, Room 219
18057 Rostock
Post address
Universität Rostock
Rostock International House
Welcome Center
18051 Rostock