Employment and contract of employment
As a professor, visiting scientist, scientific employee or doctoral candidate, you will often be employed by the institute or the University of Rostock. You will then be designated as an employee and the institute, or the university, will be designated as the employer.
The precise agreements for both parties are stated in the contract of employment. Discussions on this subject can be carried out with your supervisor.
The contract of employment is issued at the University of Rostock by the Dezernat Personal und Personalentwicklung (HR and Personnel Development Department). The secretariats of the different institutes will often support you in the issuing process. For example, they will tell you which documents and information will be required from you. You will find an overview of the documents here: Personnel documents for future employees.
You may need a "Polizeiliches Führungszeugnis" (police clearance certificate) for employment at the university. You can apply for this at the "Ortsamt" (local office).
HR and Personnel Development Department
The HR and Personnel Development Department ("Dezernat Personal und Personalentwicklung") at the University of Rostock can provide information upon request about your contract of employment and your payslip as well as your pension entitlement. You can search for the contact person in your specialist field on the department's website. The secretariat at your institute will, no doubt, be able to support you in this regard.
Income tax and social security contributions
Income tax is one of the most important sources of revenue for the German state budget. In conjunction with social security contributions it should contribute to a socially fair redistribution of income and fund the social security system.
As a professor, visiting scientist, scientific employee or doctoral candidate, you are generally subject to income tax and social deductions, if you
have a contract of employment in Germany or
stay in Germany for longer than six months (§ 1 EStG (Income Tax Act)).
Exceptions are possible within the framework of double taxation agreements.
The taxes and social security contributions are deducted directly from your gross salary and paid to the tax authority and the health insurance company by the employer.
The employer and the employee share the contributions and each pays half.
The amount of contributions depends on the level of income.
You will find a detailed list of all contributions on your payslip.
Wage tax and Income tax
The wage tax is a form of the income tax that levies tax on your wages. The amount depends on
the level of your wages,
your family situation, and
your tax band.
If you have additional income apart from your wages, additional tax payments may be required via income tax. The salary earned, together with other income, and after deduction of various expenses and allowances, forms the taxable income. Other income may be, for example, from capital assets or from rental income. The details are governed by the Income Tax Act (§ 2 EStG).
Notes and tips
Grants ... for research purposes or for scientific training and further education are generally only able to cover subsistence costs. You will often be in the basic tax-free range, or you will be relieved of income tax because you alone do not have an employment relationship.
Provided that you do not have any other income, you will therefore generally not have to pay taxes, make any social security contributions and, therefore, neither will you have to file an income tax return. However, since there are different grants and, therefore, exceptions, it is recommendable to get information from your grant provider and, if necessary, from the tax office.
Bear in mind, that the grant may need to be taxed in your home country.
Further information on the subject of taxes is, for example, available on the EURAXESS Germany website.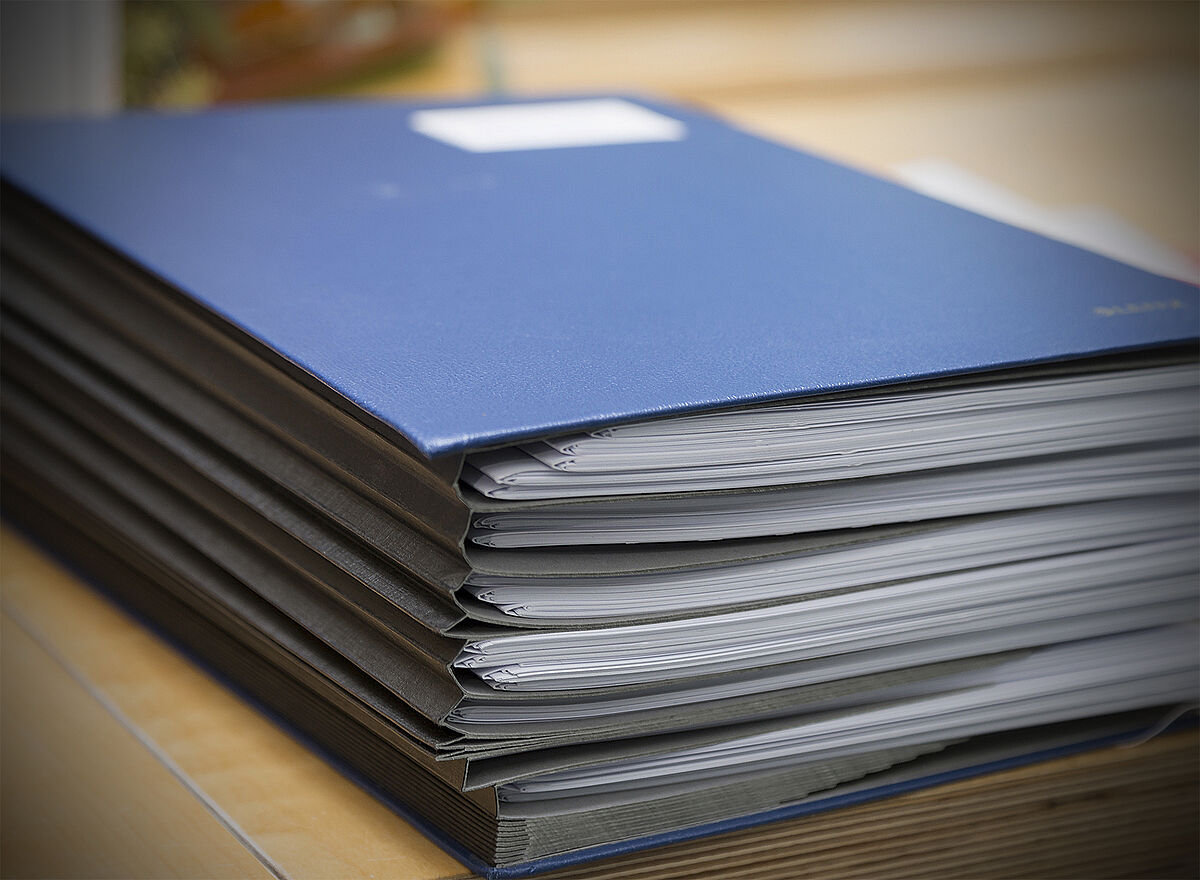 Please feel free to contact us if you have any questions about work and taxes.